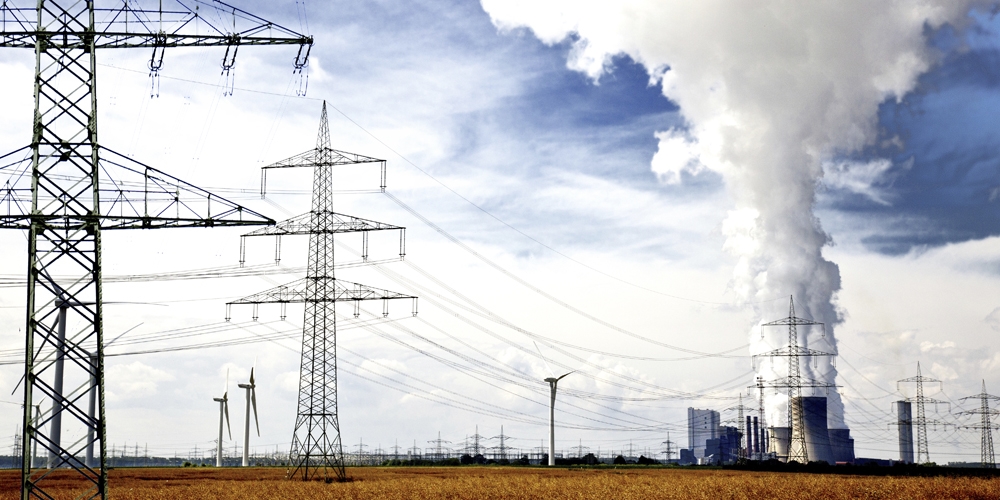 Power Plants and Heating Plants
FANS, a.s. builds its know-how on a long-term basis in the area of comprehensive deliveries and project implementation in the energy industry. Our major activity includes delivery and turn-key construction of power sources as well as deliveries of individual technological units and equipment. We also offer good quality engineering and preparation of studies according to the customer requirements.
In particular, we are experienced in the following areas of energy industry:
Conventional production of electric energy (thermal power plants and nuclear power plants)
Power plants using renewable resources (biomass, wind)
Steam-gas power plants
Heat plants, combined heat and power production
Incinerators for wastes
Turbine halls
Boiler rooms
In addition to the implementation of entire projects at the position of general contractor (EPC contractor), we also provide upgrading energy plants and deliveries of equipment and components for the energy industries, such as:
Boilers
Generators
Turbines, turbine sets
Pumps, fittings and fluid systems
and others
We can design even very specific solutions, and we are able to meet the very demanding requirements of investors and end customers.
FANS, a.s. provides all deliveries in a "turn-key" mode, we conduct:
Comprehensive design for the customer with optimum value/price rate
Designing (basic design, detail design)
Production and purchase of components of the technical design
Completion and transport
Construction, assembly and commissioning, including guarantee tests
Project management, supervision
Warranty and post-warranty service, including regular monitoring