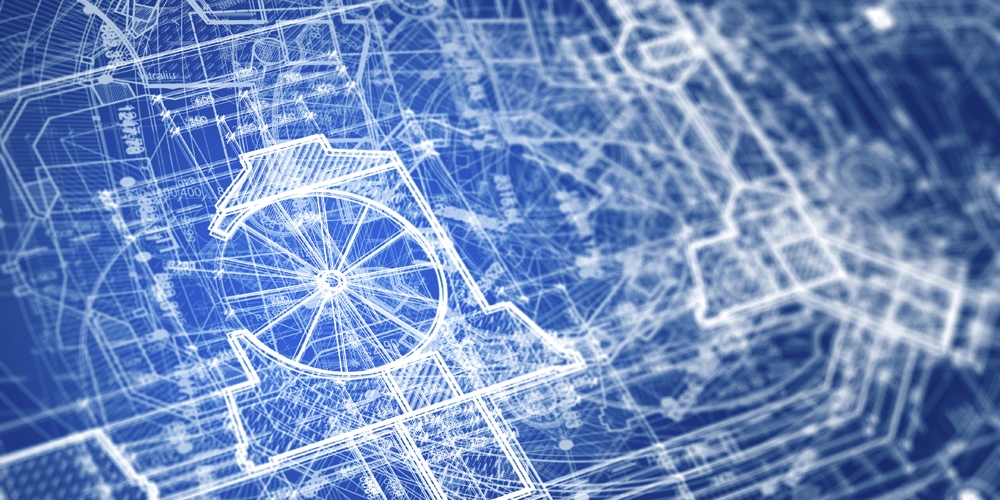 Research & Development
Thanks to in-house research and development, the FANS, a.s. company is able to provide its clients with new and optimized technologies and to increase its competitive strength.
This is the way to an increase in effectiveness, how to achieve financial savings during the operation of cooling devices, and to provide an environment-friendly approach. By supporting research projects, the FANS, a.s. company creates preconditions for keeping the leading position in the market and the potential of its further growth.
On a long-term basis, we participate in many programs of applied research and experimental development. Providers of grants for the support of these programs are primarily the Technology Agency of the Czech Republic, Department of Commerce, and recently, the Capital City of Prague. Most of these projects are based on cooperation between business entities and research organizations or universities. Our company actively cooperates with ČVUT Prague university, and VZLÚ Prague.
Any publicly available results of all applied research and experimental development programs are provided in the research and development and innovation results index (RIV)- www.isvav.cz.