Industrial Cooling Equipment Service
Industrial Cooling Equipment Service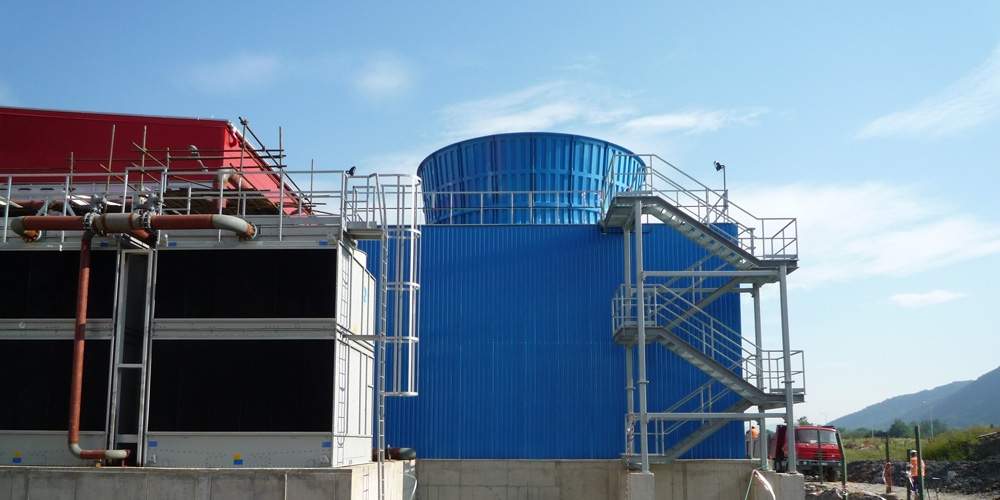 Industrial Cooling Equipment Service
FANS, a.s. provides comprehensive services in the area of cooling equipment servicing. Warranty and post-warranty service are a matter of course, as are the provision of routine maintenance, service, and reconstruction of cooling towers manufactured both by us and by other manufacturers.
All types of cooling towers require specialized and adequate service. Contamination, wear, and insufficient maintenance intervals all cause a decrease in the total heat rate and can result in damage to the cooling equipment as well as an undesired interruption of the production process.
Benefits of Professional Service and Cooling Tower Upgrade:
trouble-free equipment operation
extended service life
energy savings (water, electricity)
increase in the equipment's total heat rate
safe operation of the equipment
adaptation to changing requirements in legislation and ecology
Services offered in the areas of service and reconstruction:
Analyses of technical state, revisions and repairs of all types of cooling towers, compact cooling towers, steam condensers, dry coolers
Analyses of technical state, revisions, repairs, and replacement of the technological components of cooling devices: fan stacks, fans/propellers, electric motors, cooling fills, drift eliminators, louvres, water distribution systems, pumps, water treatment and filtration equipment.
Assessment of the option of complex upgrade with the goal of increasing the total heat rate and decreasing operational costs, reconstruction of cooling equipment
Measurement and analysis of noise, vibrations, and total heat rate, including solution proposal
Revision of electrical installation
Inspection to verify whether the equipment operates in compliance with current standards and safety regulations
Provision of temporary cooling using our mobile cooling equipment
We are able to resolve an emergency condition within 24 hours based on a service contract. The service contract also includes regular monitoring capable of preventing emergency states of the equipment as well as long-term investment expense planning. These expenses can be effectively spread out by the customer according to the customer's limitations.