Expert Consultancy - Project Financing
Expert Consultancy - Project Financing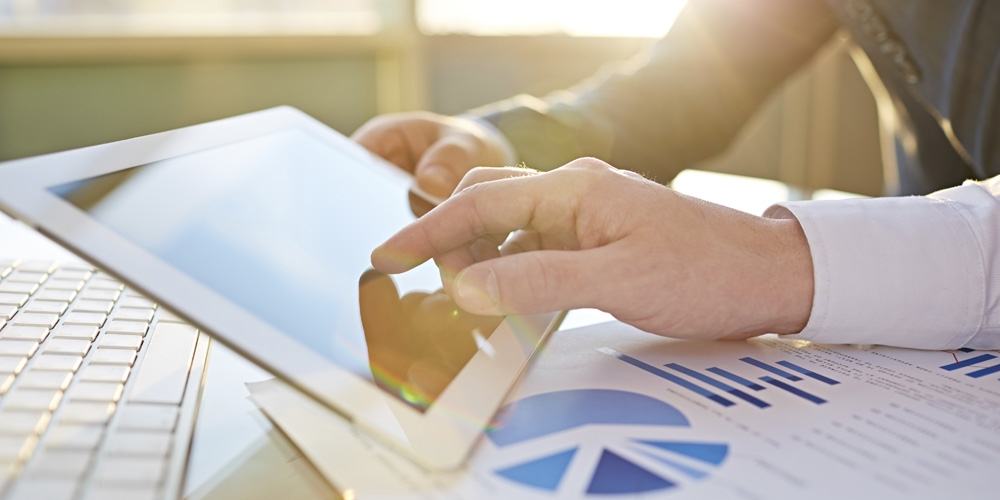 Expert Consultancy - Project Financing
The qualified team of FANS, a.s. You will be assisted in securing financing for supplies and projects implemented in the country and abroad. We cooperate with renowned banks, financial institutions and insurance companies.
We will help you find the optimal solution for financing your project, in negotiations with banks, and we offer consultation during the drawing of bank loans, securing bank guarantees, etc.
FANS, a.s. cooperates with the following banking institutions, which are in most cases part of international financial groups:
Czech Export Bank
Komerční banka, a.s. - a member of the Societe Generale group
Czechoslovak Commercial Bank (ČSOB) - a member of the KBC Bank Group
HSBC Bank plc. - a member of the HSBC group
UniCredit Bank Czech Republic - a member of the UniCredit Group
Sberbank CZ - a member of the SBERBANK group
Citibank Europe plc. - Member of the Citigroup
PPF Financial Group
During the implementation of foreign projects FANS, a.s. It works closely with the credit insurance company EGAP, which focuses on uninsurable political and commercial risks associated with financing the export of goods, services and investments from the Czech Republic. These are mainly large foreign projects.