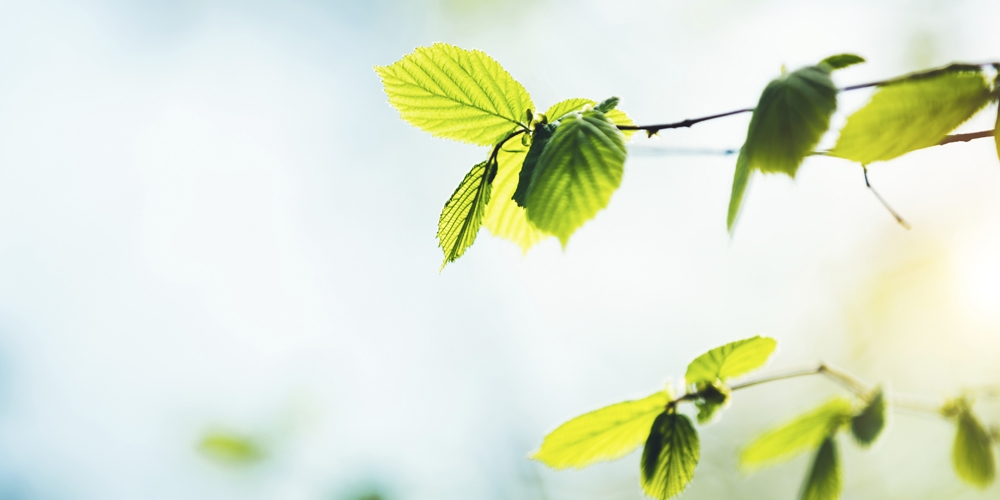 Corporate Social Responsibility (CSR)
One of the strategic goals of FANS, a.s. is to act as a socially responsible company. Our intention is to apply ethical and responsible approach continuously both within the business as well as in relation to the society as a whole, to its close surroundings, and the environment. We apply the responsible approach in three areas: economic, social, and environmental.
In the economic area, we make sure to comply with acts, regulations, and decrees relevant to our branch of activity, we preferably cooperate with verified suppliers, and we strive that all purchased materials, sub-deliveries and services meet the adopted policy for quality control.
In the environmental area, we comply with the ISO 14001:2004 international standard, which specifies the requirements for the environmental protection. We therefore focus on decreasing the environmental burden and protection of natural resources.
In the social area, we make sure to provide a responsible, fair, and individual approach to employees, with the goal of providing a safe working environment and a satisfactory creative atmosphere. We also strive to affect the society positively at the place of our activities, in our close surroundings. An important tool for us in this respect is company philanthropy and donation – we support handicapped persons, children, and sport events in our region on a long-term basis.
Examples of our activities in the social area:
Cycling Club Hlinsko
The FANS, a.s. company patronizes cycling on a long-term basis. For many years, cycling has been one of the most successful sports in Hlinsko. The KC Hlinsko team, based on the boundary between the Železné hory and Žďárské vrchy mountains, offering ideal conditions not only for cyclo-cross, has brought up many Czech (Czechoslovak) representatives during the existence of the club, and every year it organizes one event of the Czech Cyclo-Cross Cup. See more information at: http://www.kchlinsko.cz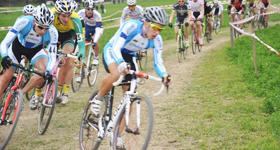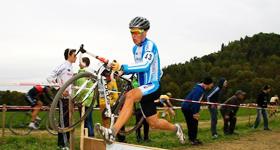 We support talented children
The FANS, a.s. company supports the Veselý vozíček (jolly wheelchair) association, having, among others, the client Lukáš from Hradec Králové, who lost his legs in 2005, and despite this fact actively practises sport and represents the sledge hockey club in Pardubice. His determination and effort to return to normal life with his handicap have touched and enthused us. See more information about the Veselý vozíček association here: http://www.veselyvozicek.cz/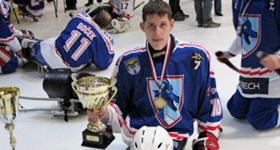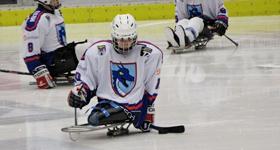 Nové Veselí kindergarten
We also support the kindergarten in Nové Veselí, which is focused on upbringing the children to adopt responsibility for their behaviour and conduct while at the same time making an effort to create an environment for children to live happy and carefree childhood and to develop their personalities. See more information here: http://www.ms.noveveseli.cz/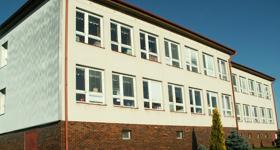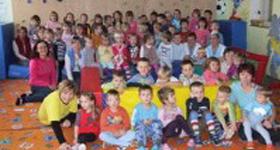 We support young skiers
In the form of a financial contribution, the FANS, a.s. company participated in the procurement of race dresses for children in the SKI CLUB HLINSKO. The children's club resumed activities in 2009, and at present has 14 members aged 5 to 12 years. We are glad we can support the young athletes in their active development of skills, even at a time when sport is disappearing from the leisure activities of children. See more information about the SKI CLUB HLINSKO at: http://www.hlinecko.cz/ski/index.phtml