Representatives of our company participated in the POWER GEN EUROPE trade fair between 19 and 21 June 2018
This European trade fair has been taking place since 1992 and over three hundred exhibitors attended this year, representing over eighty different countries. We believe that we will meet again next year in Paris.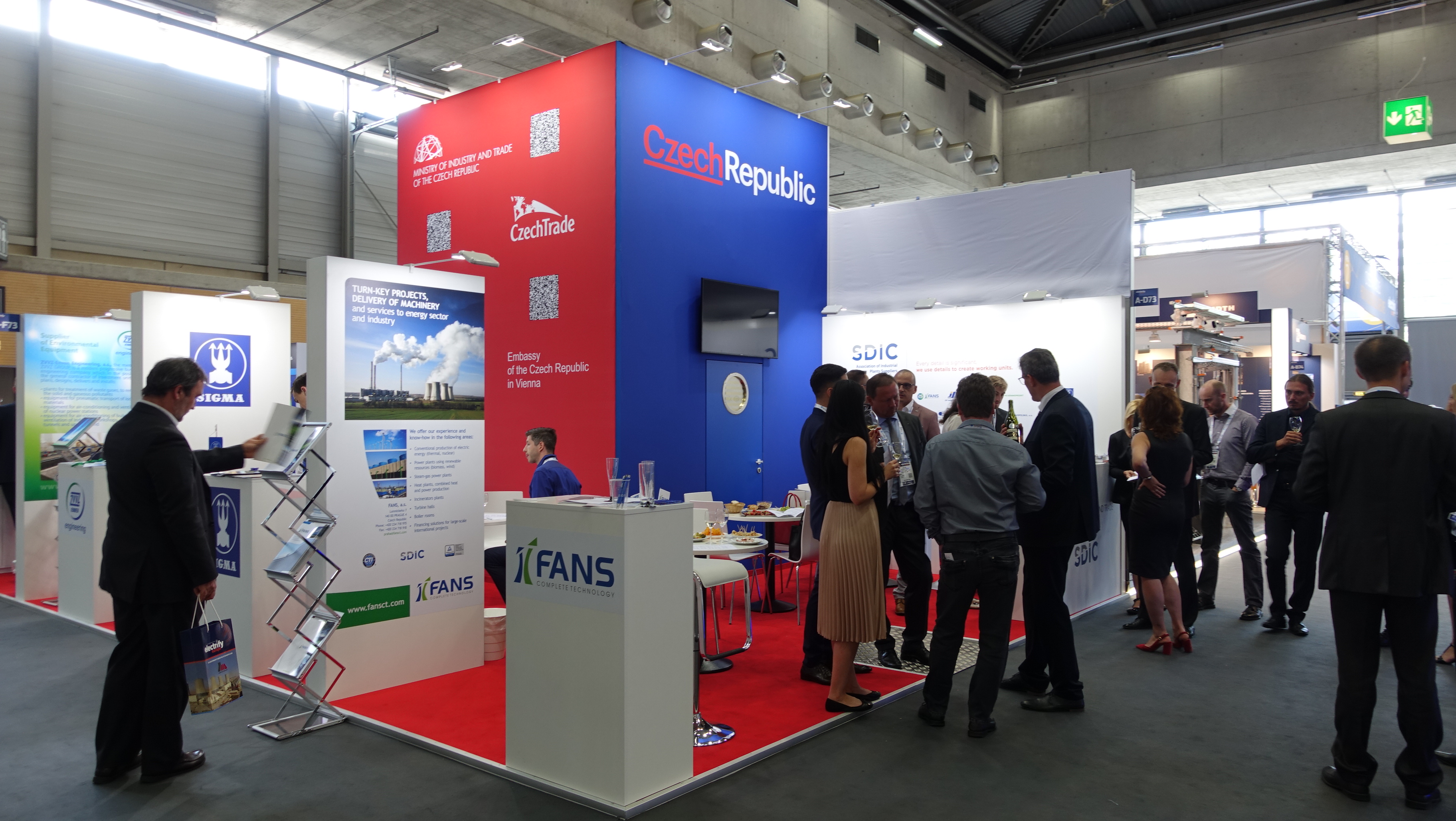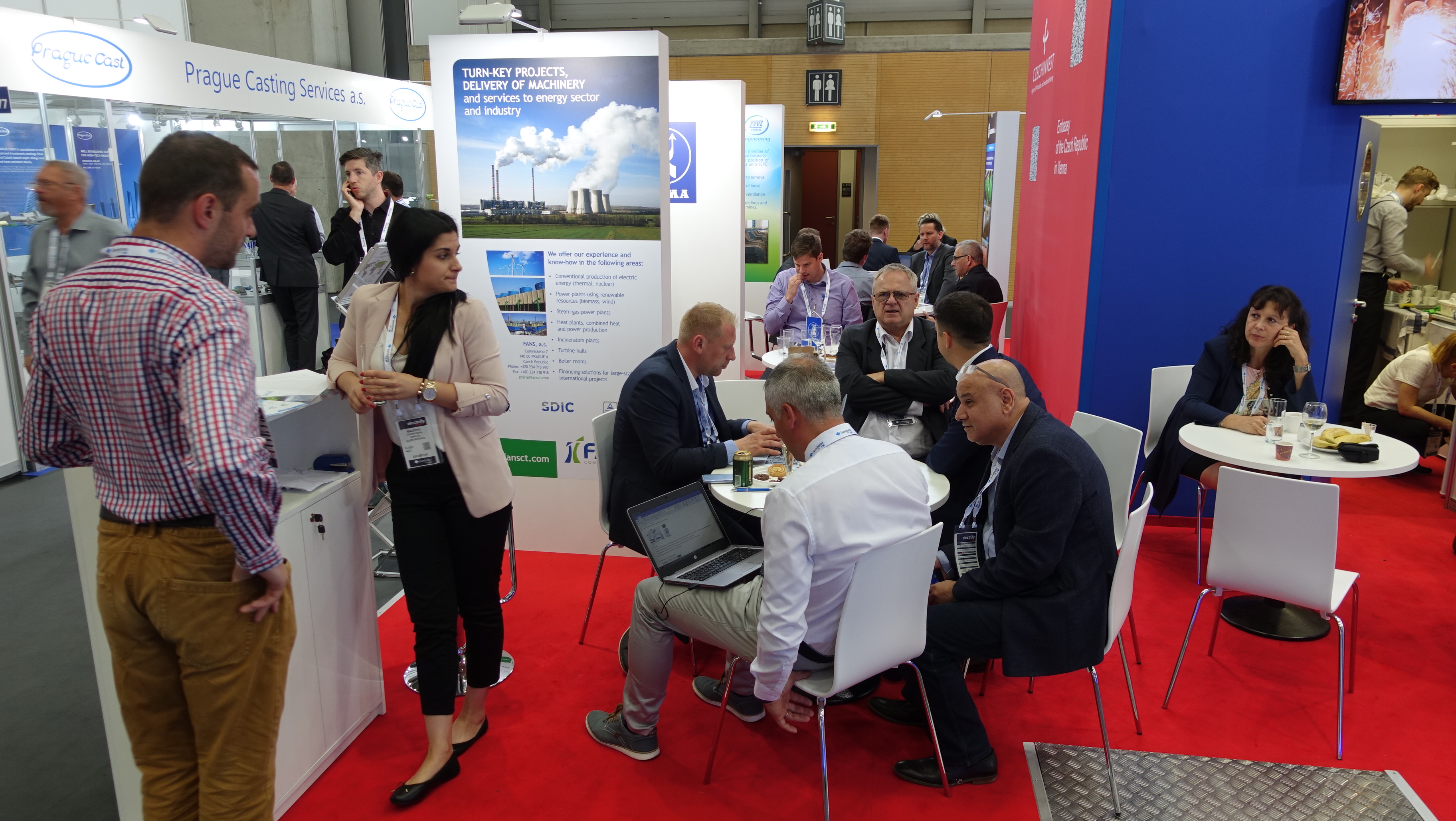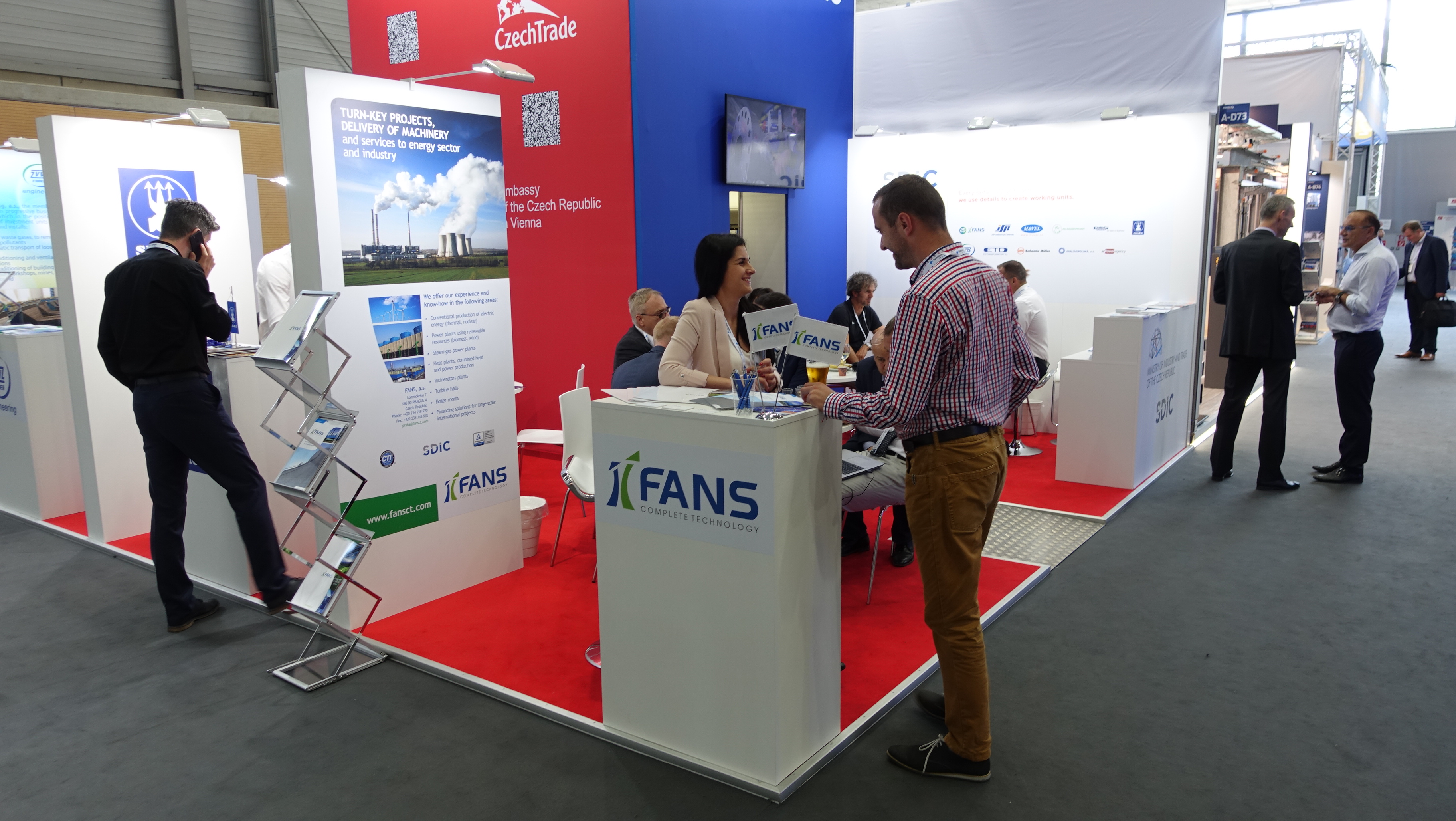 Ing. Vladimír Buchan will be leaving his position as Manufacturing Technical Director from 31 July 2018. His colleagues at the FANS Company wish him the best for the future and thank him for years of collaboration.